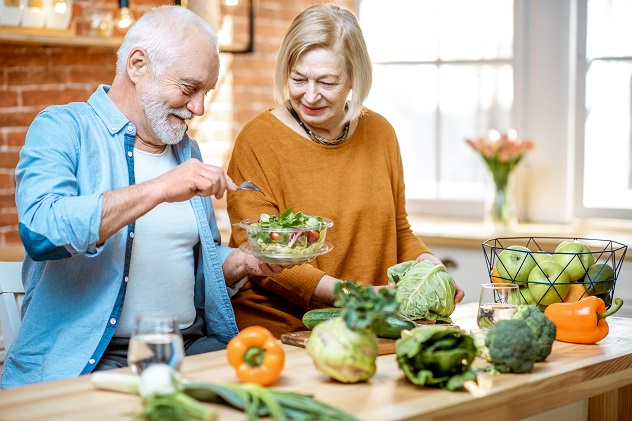 Plant-based diets have actually been around for as long as humanity itself, with the early humans being hunter-gatherers. Nutrition based on vegetables, fruits, and other plant alternatives provides a rich source of vitamins and minerals that can't be found in other diets.
Moreover, veganism is also studied to have a better impact on the environment, as it requires fewer processes that can potentially harm our planet. By avoiding animal husbandry, which produces significant amounts of greenhouse gases, you'll reduce your risk of acquiring heart disease and diabetes as well as your consumption of certain foods.
A plant-based diet is also linked to a reduced risk of developing several malignancies. But what exactly about prostate cancer? Researchers published the findings of a thorough literature assessment on plant-based diets and the risk of prostate cancer earlier this year. They came to the conclusion that plant-based diets had the potential to enhance prostate cancer outcomes in addition to having benefits for cardiovascular health and quality of life.
Harvard Health Publishing shares that numerous anti-cancer substances, including flavonoids, tannins, and resveratrol, are found in plants. On the other hand, when meat is cooked (particularly red and processed meats), two other forms of carcinogens are created: polycyclic aromatic hydrocarbons (PAHs), which are created when grilling or barbecuing, and heterocyclic amines, which are created while pan-searing.
To ensure that your family stays healthy during their retirement years, make it a point to guarantee their nutrition with a caregiver in Secane Pennsylvania.
Partner with our nutrition/dietary service for professional assistance in managing your senior's well-being.
MOG Home Health Care Services is a reliable medical service in Pennsylvania that aims to improve the wellness of our clients.
Learn more about our home care in Pennsylvania by calling 484-229-8553.