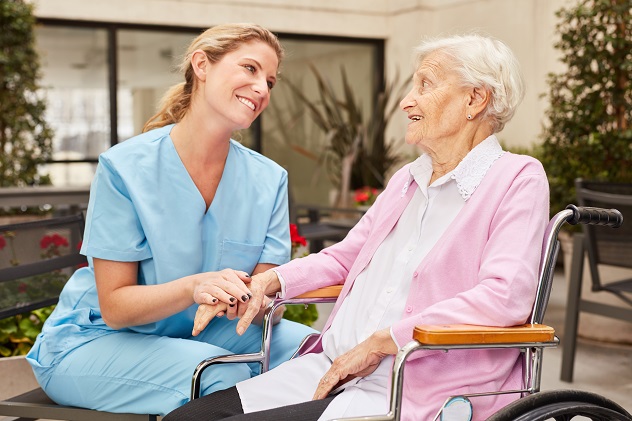 People encounter health problems every once in a while. Human as we are, we're all vulnerable to these. While some health problems could be addressed easily, the rest can be a little too complicated to treat. This is evident among chronic conditions. They could persist for a long period of time. People who have been diagnosed with these require medical service in Pennsylvania and other areas.
Although getting medical attention is a primary need for patients, this isn't all that they need. It is safe to say that patients require well-rounded support. Receiving this has a significantly positive impact on their health and recovery. There's no better person for the responsibility than a caregiver in Secane Pennsylvania. They have been well-trained to attend to patients' diverse health needs.
Patients have the opportunity to receive their needed healthcare services in the comfort of their abodes through home care in Pennsylvania. By taking advantage of home health care, patients can receive their needed non-medical as well as skilled care services. Don't you think it's the most convenient type of care plan?
More and more people are discovering the benefits that home health care has to offer. Here are some, to name a few:
Familiar environment
Round-the-clock companionship
Services tailored to every patient's specific needs
Assistance and supervision of healthcare professionals
Loved ones have a greater opportunity to participate in caregiving
Reap all these advantages and more by taking advantage of our services!
Looking for top-notch home care in Philadelphia region? MOG Home Health Care Services is a perfect choice!