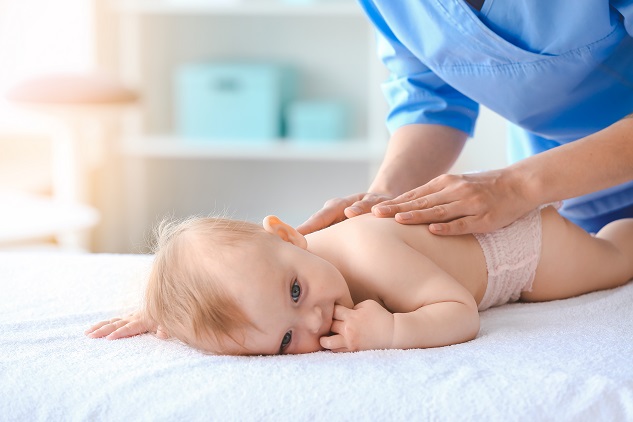 To new parents out there, we understand the overwhelming feeling of having to take care of your little one around the clock. We want to support you in this journey by providing services that can help you take the much-needed rest while keeping your baby safe in the arms of the trusted hands of our baby care provider.
MOG Home Health Care Services is a recommended home care in Secane, Pennsylvania that specializes in providing care to people of all ages who requires specific caring needs at home. Aside from being a popular senior care provider, we are also a parent-recommended agency for baby care services in the area.
New parents also need respite care. We understand the never-ending responsibilities and duties of a new parent, and you must also be getting enough rest to ensure that you get to provide the best care possible to your newborn.
As you take a rest, our dependable child caregivers can keep your baby safe and pay close attention to your care preferences at home. If the baby requires medical service in Pennsylvania, we have healthcare professionals who can look over their needs to improve the level of care we can provide.
Our caregivers can also provide housekeeping assistance whenever it is needed. To know more, please do not hesitate to reach out to our lines or schedule an appointment.